Latest News
Server will be closed tomorrow and top players will be awarded. Keep in mind you have one day to use ur premium scrolls or what ever you have. Because tomorrow every character will be deleted
EDIT:
TOP1 KEYN - 6000 Premium Points, 50 Days Premium
TOP2 KATZSU - 5000 Premium Points, 40 Days Premium
TOP3 PANATO - 4000 Premium Points, 30 Days Premium
TOP4 VERBALTEK - 3000 Premium Points, 20 Days Premium
TOP5 PAIN - 2000 Premium Points, 10 Days Premium
You can recieve top player badget on discord aswell just contact Admin with ur player name and login information.
We Are Looking For Brazilian/Spanish Staffs

24.10.2021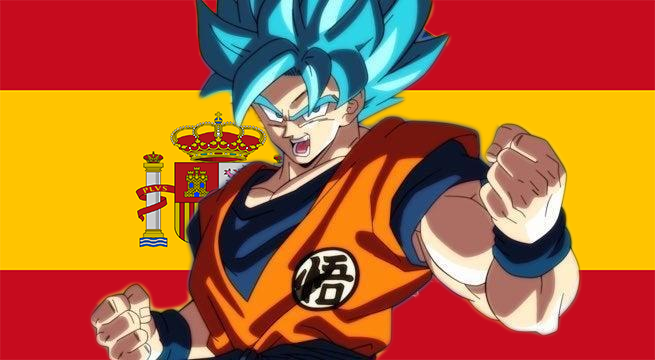 Hello :)
since our community is based on multiple countries and majority players are Spanish and Brazilians we are looking for Staff team that will represent their country and will help them. Because our team can bareally communicate with these players and answer their questions. So if you want to be part of our team and grow with us send us ur application keep in mind we REQUIRE YOU TO SPEAK ENGLISH
Send Applications to this email
menpo1g@gmail.com
(APPLICATION FORMAT)
In-Game Name:
Discord Name:
Country:
Countries you can represent as a STAFF:
Timezone (GMT):
Age:
Rate your activity in-game (1-10):
Rate your English (1-10):
Length of time on server:
Have you ever been banned before? If so, explain why:
How would you improve the server or what would you change?
Tell us a little bit about yourself (50 words min.):
Why do you want to become an administrator? (100 words min.):
Why should you be picked above all other applicants? (100 words min.):
Server Status


0/200
Uptime: 62h 19m