Latest News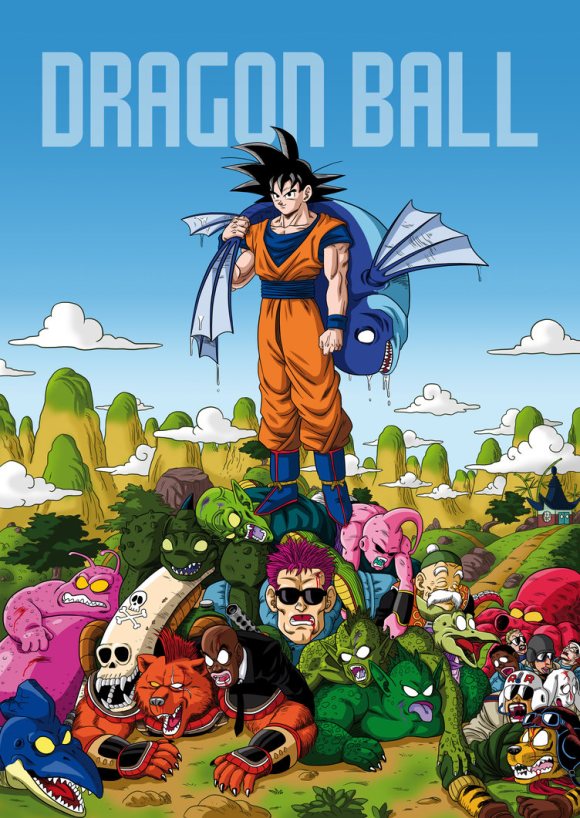 So we had an issue when top players were abusing and killing weak players so we decided to make !protection command which will allow you to turn your pvp off, but the coast of it will be x2 slower exp, so its your own choice to use it or not. Another change we did is we getting complains that 400lvl spell is way to strong so we nerfed it by around ~40% which is hard nerf, so we will see how it will develop later in the future. Changes will apply 06/05/2022 5:55:00
FIXED ANDROID CLIENT

30.4.2022
We managed to fix the issue with android so feel free to download it now. But keep in mind some of the features wont be seen in this android version until we figure a correct way of solving the issue we facing, this will be a backup client for android. Enjoy
http://dbuniverse.net/?downloads
NEW CLIENT! ANDROID CLIENT DISABLED!

30.4.2022
Hello
we suggest everyone who download client already to download new one and clear ur %appdata% folder, because we had issues with in built bot that was crashing client. So we had to choose disabling bot in game or disabling android client for now until we figure out the bytecode reading issue.
So follow these steps
1. Press http://dbuniverse.net/?downloads
and download CUSTOM CLIENT
2. Go to windows search and type %appdata%
C:Users/PCNAME/AppData/Roaming/OTClientV8
and remove DBUniverse folder
3. FINISHED!
Server Starts In

10.4.2022
Lets talk what we improved and changed in this edition.
+ Updated most of the graphics of items
+ New more customizable action bar
+ Completely reworked lighting effect system now effects are without delay and sticks on the player which gives way more smoother feeling
+ Updated nature graphics to a brand new ones that gives brand new server style
+ Created player title system to make people more custom from each other
+ Created super dragon shenron
+ Created boss room from lvl 1-999 so every player could enter and try their luck, but keep in mind this boss spells are required to dodge because it will one shot you. Reward is X chance of Super dragon balls and etc.
+ New farmer missions
+ Fixed and improved most of the crashes
+ Nerfed some of the skills because last edition people were able to reach over 200+ of their skills for example "Critical".
+ Updated graphics of custom client
+ Created more event mvps
+ Pz bus have been fixed
+ House quest list have been solved and fixed
AND MORE...
TOP PLAYERS AND TEAM

10.4.2022
TOP 5 LEVEL PLAYERS
Wbita - 6000 Premium Points, 50 Days of Premium
Ragnar - 5000 Premium Points, 40 Days of Premium
Kitamura - 4000 Premium Points, 30 Days of Premium
Uub - 3000 Premium Points, 20 Days of Premium
Idk - 2000 Premium Points, 10 Days of Premium
TOP 3 GUILDS
Kill Them All - Leader (One Man Army) 5000 Premium Points
-Akatsuki- - Leader (Saint) 4000 Premium Points
Polando Daminajco - Leader (Notion ) 3000 Premium Points
You can receive top player badget on discord aswell just contact Admin with ur player name and login information
Server Status


49/200
Uptime: 7h 48m