Latest News
We Are Looking For Brazilian/Spanish Staffs

24.10.2021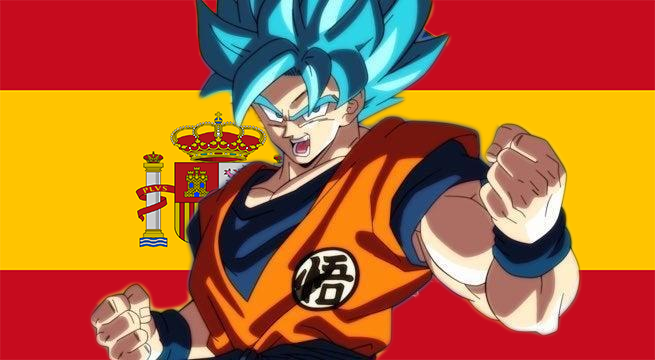 Hello :)
since our community is based on multiple countries and majority players are Spanish and Brazilians we are looking for Staff team that will represent their country and will help them. Because our team can bareally communicate with these players and answer their questions. So if you want to be part of our team and grow with us send us ur application keep in mind we REQUIRE YOU TO SPEAK ENGLISH
Send Applications to this email
menpo1g@gmail.com
(APPLICATION FORMAT)
In-Game Name:
Discord Name:
Country:
Countries you can represent as a STAFF:
Timezone (GMT):
Age:
Rate your activity in-game (1-10):
Rate your English (1-10):
Length of time on server:
Have you ever been banned before? If so, explain why:
How would you improve the server or what would you change?
Tell us a little bit about yourself (50 words min.):
Why do you want to become an administrator? (100 words min.):
Why should you be picked above all other applicants? (100 words min.):
Server Starts In

7.10.2021
SERVER STARTED
Dragon Ball Universe changelog
Game:
-In built Game Shop inside OTCLIENT with transaction hisotory.
-In built Craft System inside OTCLIENT with higher selection of crafting
-New 8 achievements
(Saiyan Templar)
(Namekjin Defender)
(Energy Tamer)
(God Master)
(Mvp Mercencary)
(Mvp Hero)
(Galaxy Policeman)
(Admirable Master)
-New monster looks for particular creatures
-New monsters: Gods and Energy
-Changed skill stage for attack speed
-New exp place in M2 planet
-New planet called `Alpha`
-Changed monster respawn behaviour, now monsters will spawn when players are on screan which should improve looting mvps and overall exp behaviour
-Nerfed MVP cards from 35% to a 30% so it would take more then few hours to collect all cards
-Fixed trapped issue inside Namek houses
-Fixed some of the issues with achievements
Characters:
-New Character Kale
-New transforms for Tapion
-New Bardock SSJ4/5 transforms
-New Zamasu transforms
-New Vegetto shader for otclient users with customizability to change color
MORE STUFF MIGHT BE ADDED UNTIL SERVER STARTS!
Server Status


77/200
Uptime: 7h 57m